Protecting a brand's integrity while expanding internationally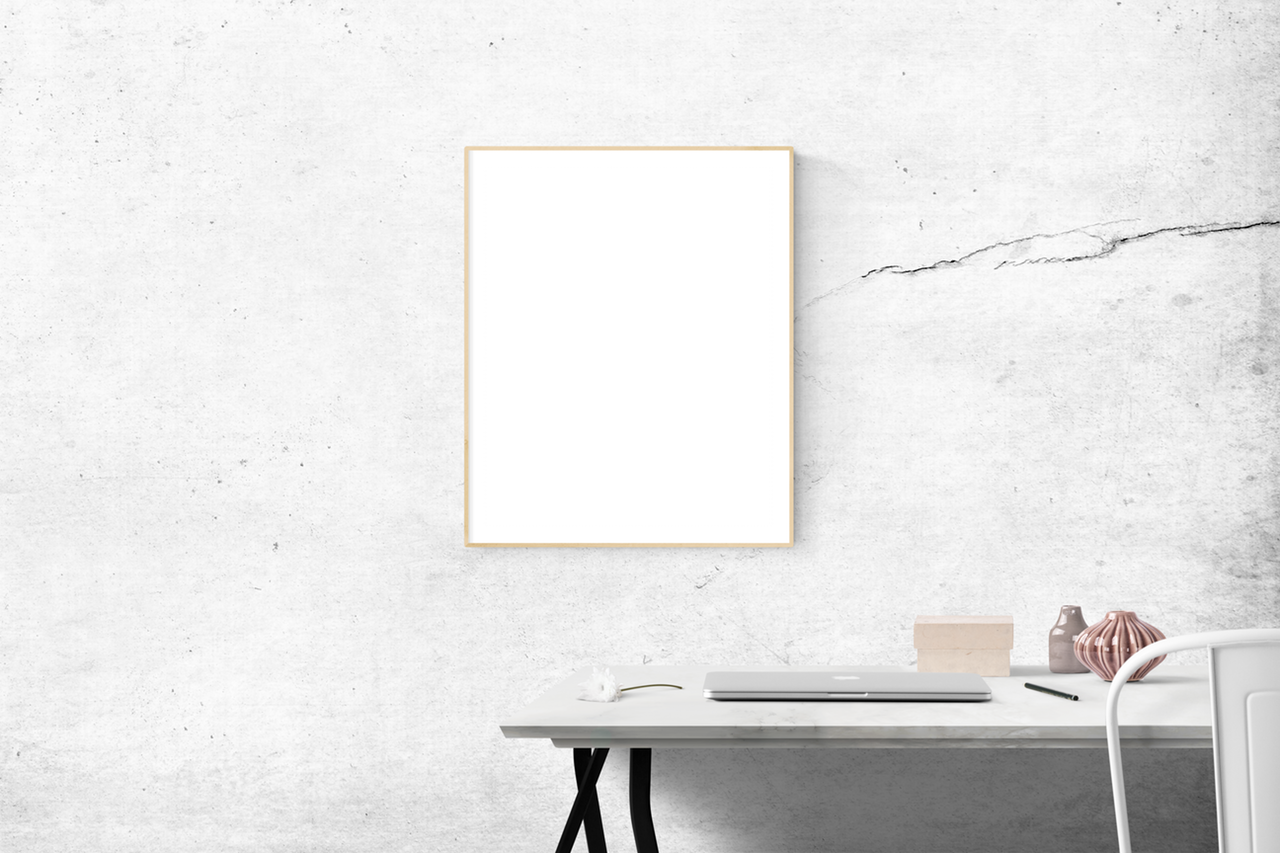 Product Category: Home & Garden
The situation
A client who designs and prints quirky, archive-quality posters.

Used Bobsled Marketing to launch their catalog on the U.S. marketplace and manage its seller account.

Sells a high volume of products on Amazon, its own ecommerce store, and to brick-and- mortar stores in the United States.

Receiving lots of interest from customers in Canada, the UK, and EU, but lacked a fulfillment capability outside the United States.

Wished to use Amazon's international marketplaces to fulfill demand from these customers, while keeping its own operations streamlined and focused on the U.S. market.
 
How Bobsled Marketing helped
To help this client go international, we supported it through a variety of tricky processes, including:
Referring the client to tax and customs brokers, who navigated the client through the VAT and Canadian GST registration process.

Collaborating with freight forwarders, who helped the client address potential logistics issues in getting its products to new markets reliably and affordably.

Setting up seller accounts on Amazon UK, EU, and Canada, and listing existing products in the local language.

Implementing our usual product launch strategy, including building sales history, facilitating reviews, and setting up Sponsored Products advertising.
This client leans heavily on its dedicated project team to handle all the operational and growth elements of its local and international Amazon sales strategy. This includes daily reviews of all products and marketplaces, and providing customer service in the local language.
With this type of product, unauthorized sellers, copyright violations, and counterfeits are, unfortunately, rampant. Our team spends a considerable amount of time identifying and taking action against these sellers on the Amazon platform, across each marketplace, on a daily basis. This brand protection service is critical in maintaining the reputation and integrity of the brand online.
 
The results
We have been able to identify 10-15 new authorized sellers or counterfeiters on a weekly basis through consistent daily reviews of the client's product listings. Escalating action taken is against these sellers to take down their unauthorized offers.

400 unauthorized sellers and counterfeiters identified, taken down, and added to a tracking database since 2016.

We brought 80+ of the client's products to international marketplaces, with customers from seven countries about to buy this brand's products from local inventory.

The client can now connect its online store to Amazon's fulfillment option ('Multi Channel Fulfillment') enabling orders from non-Amazon customers to be fulfilled by Amazon with local inventory.

We reduced the amount of time this client spends internally managing its Amazon presence to almost none, allowing the team to focus on developing new products and building out other sales channels.