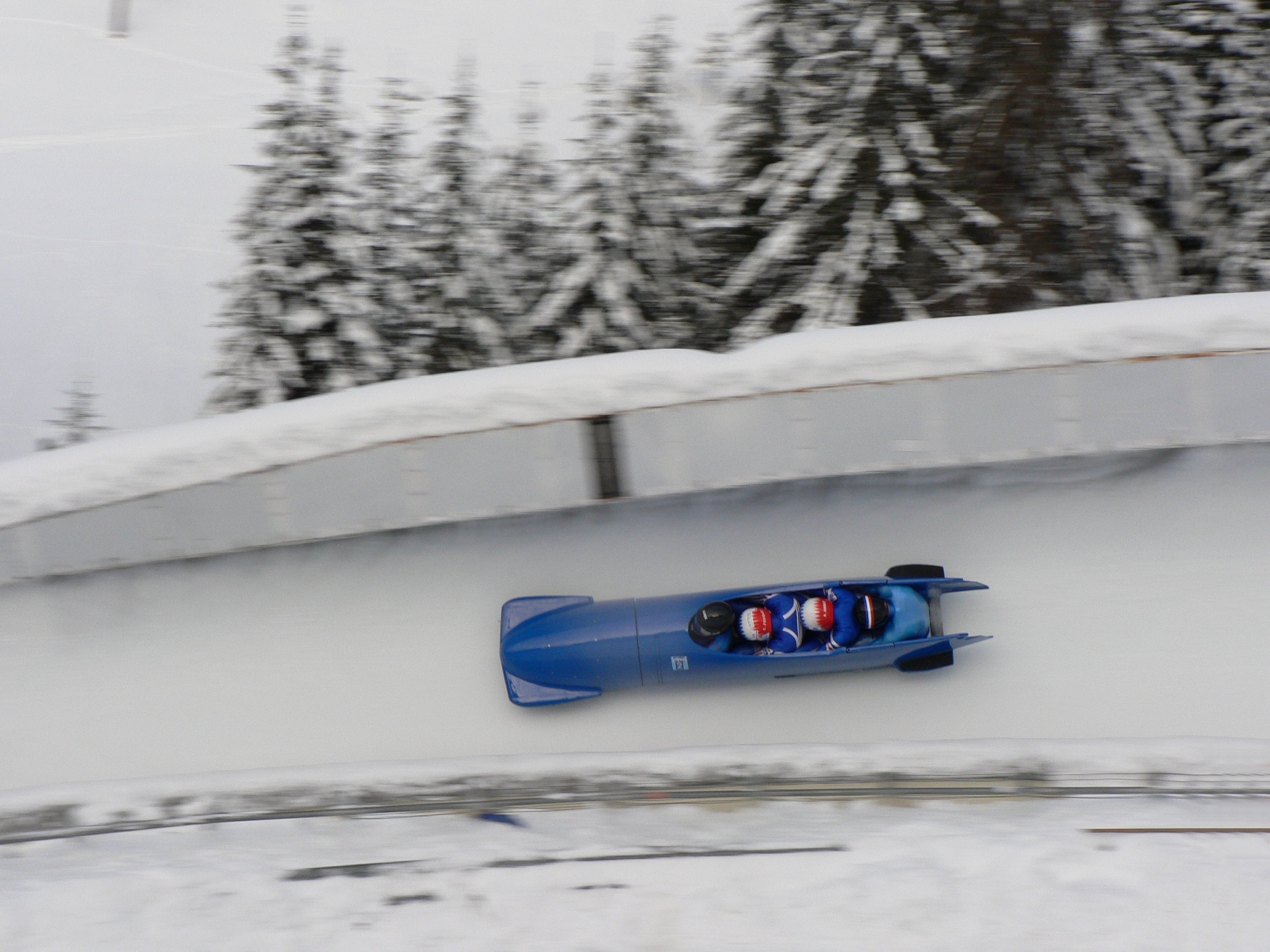 Brooklyn, New York
Are you a Marketing or Communications student who just loves the written word? We are looking for a Marketing Intern to join our 10 week internship program in our Brooklyn office! We are looking for someone who is interested in marketing, e-commerce, and is eager to learn, practice, and master the skill of copywriting.
The ideal candidate will have a passion for written communications, consumer psychology, and digital marketing. The candidate would also have a proven track record of completing projects efficiently, be detail-oriented, and possess the ability to think outside-the-box to generate attention-grabbing written concepts while staying true to a brand's tone and style.
This is a 20 hour/week internship position. In your time with us, you will learn how a marketing agency operates, learn and apply day-to-day skills around supporting teams and projects. You won't be fetching coffee or making photocopies! Instead you'll be trained specifically in the area of copywriting for online product descriptions, and learn to craft engaging product pages which convert visitors into buyers.
You'll use your creativity to work on real client accounts, so you can apply what you have learned at school directly to your job, while building professional relationships and building a portfolio of work samples - all of which could lead to a promising marketing career.

Responsibilities
Conversion copywriting - Write and edit engaging product descriptions for consumer brands who are selling on Amazon.

Produce a content asset - Be responsible for delivering a major internal marketing project, such as scripting a video

Collaborate - work within a small project team to deliver work on time and to expectations.
Qualifications & Requirements
Excellent writing skills with perfect grammar

Have 3.0 GPA or higher, be currently enrolled 2nd - 4th year undergraduate student or graduate student

Be extremely passionate about digital marketing and communications

Working knowledge of Google Drive

Be a self-starter with a strong desire to win and to grow personally and professionally
Perks + Benefits
Work from the fun and beautiful Bond Collective coworking space in Gowanus, Brooklyn. Free coffee and beer on tap. Work alongside creative freelancers and entrepreneurs to build your professional network.

Casual dress code

Copywriting training provided

Mentoring and coaching from the company's CEO & Founder

Bobsled is a digital marketing agency which makes Amazon revenue growth simple for consumer brands. We accomplish this through product listing optimization, PPC, brand protection, and operational account management on the Amazon marketplace.
Founded just 2 years ago, Bobsled Marketing now has 15 team members, more than 30 clients and millions of dollars in monthly revenue under management. These clients are established brands which span the gourmet food, electronics, beauty, and home categories - they are successful outside of Amazon and are looking for a trusted partner to take charge of their growth on Amazon.
What people love working about Bobsled is a collegiate work environment, flexibility and balance, and the fact that we're super organized for such a small company (very important to all the type-A people on the team!).
Our team is mostly remote, with most folks based in the US and Europe. We work together (and with clients) using Slack, the Google Apps suite, Asana, and good old phone calls!

The culture at Bobsled reflects the values that we have as a company
Tell it straight. Good things happen when we are honest.

In it together. Helping out our teammates and clients, positive attitude, being likeable.

Get it done. Personal organization, prioritizing efficiency in our processes and systems, and resourcefulness.

Innovate or die. Having a growth mindset, prioritizing learning and problem solving.

More Info
Learn more about working at Bobsled Marketing here

Internship runs from June 19 - August 25

Unpaid internship, college credit available

To apply, email emily@bobsledmarketing.com with your cover letter, resume, and work samples if you have them. Include "Summer Intern" in the subject line. This is a marketing & copywriting internship, so make your application attention-grabbing!